Ricordena products are designed with passion for detail and quality. We maintain the highest possible standards of production and quality assurance. Our lights are universal in use - whether it is a commercial space (shop, restaurant, hotel, etc.), house or apartment - our lights will surely meet your needs.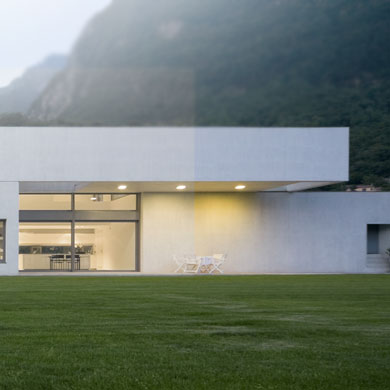 We closely work with recognized designers to deliver the best lightining systems on the market at very competitive price. We never compromise the quality and design of our products.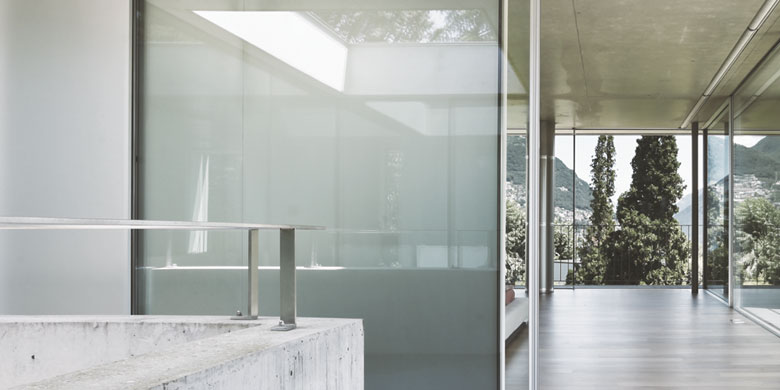 By constantly innovating and improving our products, you can be sure that your very own SternLight lights will meet your needs in every aspect.